We are a well-respected company of technicians, specialising in a wide range of commercial, residential and public sector projects.
Tony Doyle established the company in 1988 to be the organisation that consulting engineers and contractors  first think of when they need help with structural engineering design and AutoCAD drawing.
We also undertake all forms of computer aided drawing, including drawings for patent applications and detailed manufacturing drawings. We have also created digitised maps for our local district council.
More recently we have been offering our design & drawing services to local people for extensions & planning application drawings.
We pride ourselves on our professionalism, technical ability and commitment to our clients. We believe our large, experienced team enables us to respond to clients' needs in a way that sets us apart from the rest.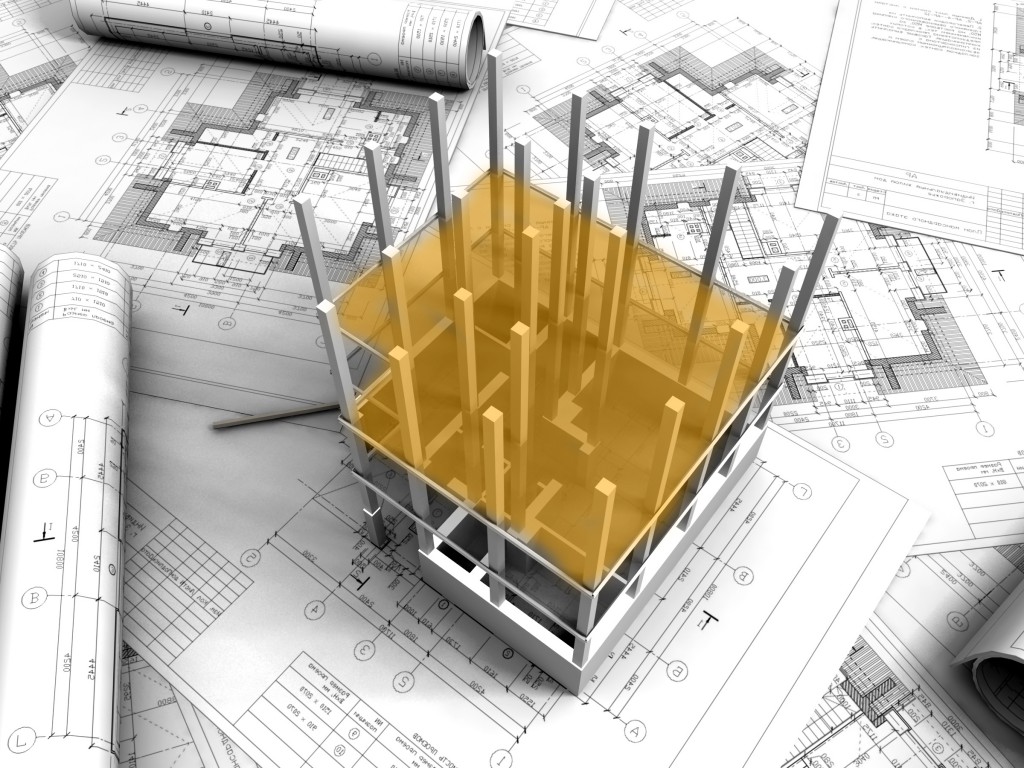 We have seen many changes within the industry over the past twenty five years; the introduction of CAD and e-mail have altered the way we all work, leading to an expectation of fast responses and quick turnaround of jobs. Here at TDA we have not compromised on the standard of work we produce, whilst still meeting the deadlines demanded.
We have steadily grown and improved over the years and, since becoming a limited company in 2001, have provided our services to over 75 companies, including consulting engineers, contractors and local government agencies.
TDA is committed to leading a resurgence in the training of the technicians of the future. We continually reinvest in computers and all the latest releases, in both design and drawing software.  The company's goal remains as it has been for the past twenty eight years – to be the best.
We are committed to upholding our most cherished values in every project and task we take on.
We give support, commitment and loyalty


We give value for money


We have relevant experience


We practice Quality Assurance



We are available at all times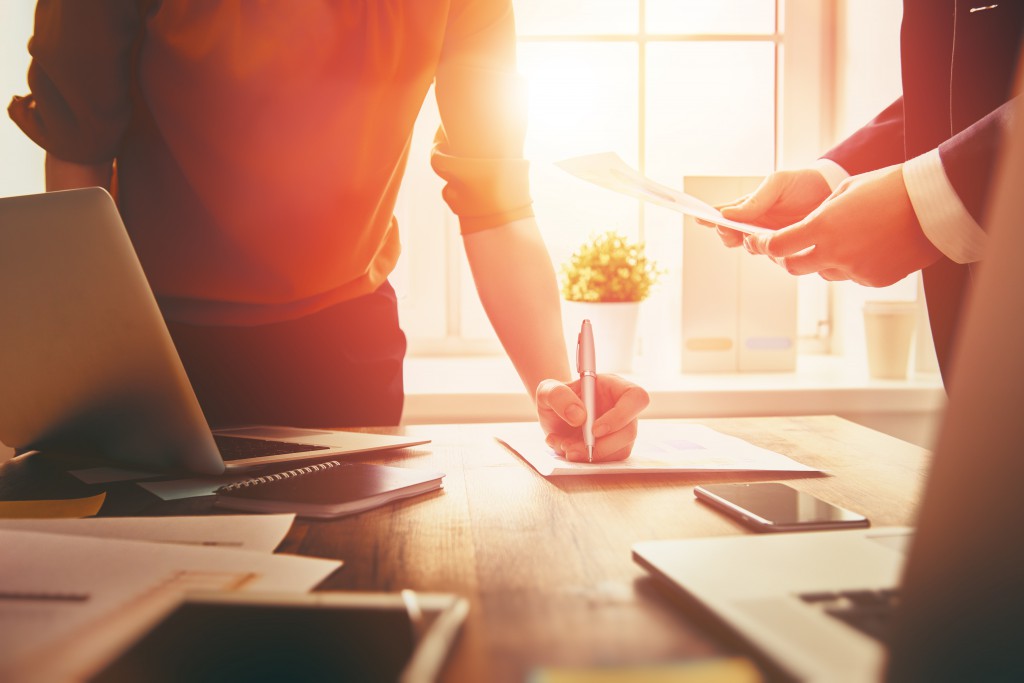 Whether you require help with a single project, occasional assistance during busy periods or require a complete outsourced CAD service, TDA is your first source of assistance.
From small planning proposals to multi million pound projects TDA provides technical support from start to finish.  
Tony Doyle Associates Ltd is committed to providing the highest level of service to you and ensuring you maintain a high quality of service to your clients.